Drawing from the success of events in London and Palo Alto, the MIP International Women's Leadership Forum returned to New York for the sixth consecutive year on June 6. The interactive one-day forum focused on US and international IP developments, providing an opportunity for women in IP to network and learn from industry thought leaders.

Throughout the day, dynamic discussions examined best practice around leadership, techniques for efficient and effective management of IP, as well as how to embrace change and encourage empowerment through communication. Leading general and IP counsel shared their valuable experiences, thoughts and insights with an audience of 100+ women to promote the next generation of women in IP.

As always, the MIP International Women's Leadership Forum is an inclusive event, welcoming newly admitted lawyers, associates, partner, legal counsel through senior in-house counsel, as well as men.
Key takeaways and photos will be made available shortly.
Missed out on the event?
You can join our growing network of women in IP and be one of the first to hear of events, webinars and seminars by becoming a member of the MIP Women in IP Global Network.
With over 1000 members worldwide, you can share in idea sharing, talent management and IP discussions on our exclusive online membership platform. In-house counsel membership is free of charge. To find out more, please connect with us below:
Testimonials
"The breakout groups were all excellent - it is a wonderful experience to hear from others and share experience. It was very thought provoking and I have come away with questions for my GC and CEO regarding diversity and inclusiveness. Such topics are not discussed enough."
"The practical structure of the day provided good insight into managing your IP in real practice from a wide range of topics"
"The opportunity to attend an IP event tailored to women is groundbreaking and unique in its own right. Thank you for continuing to host this fabulous event."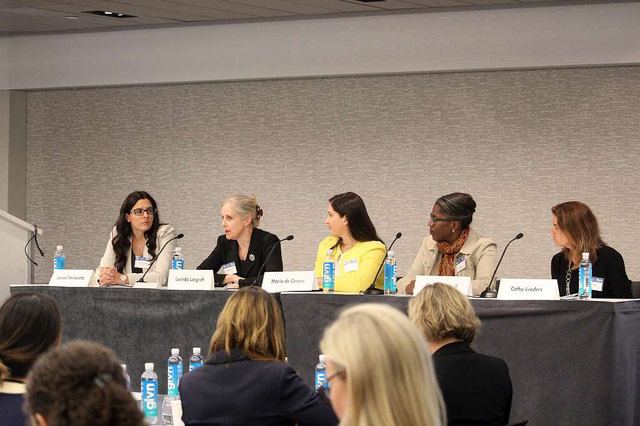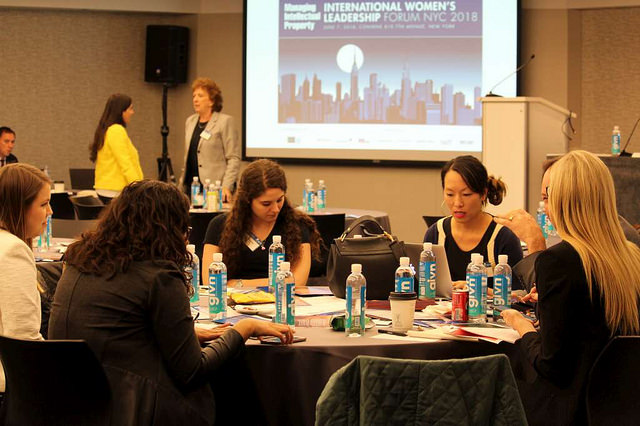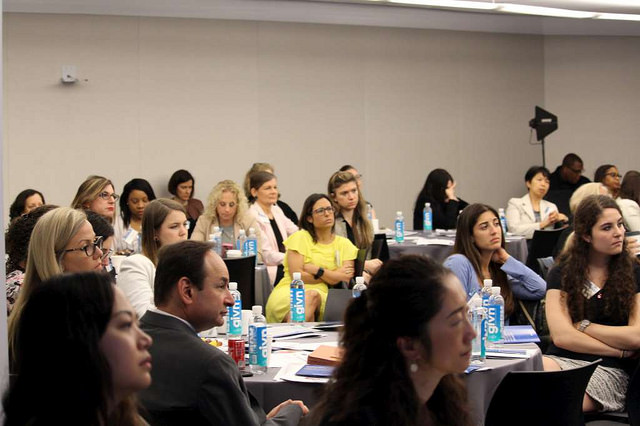 Registrations
Senem Barut
+44 (0) 207 779 8334
Programme
Natalie Canter
+44 (0) 207 779 8577
Sponsorship
Melanie Petch
+44 207 779 8836